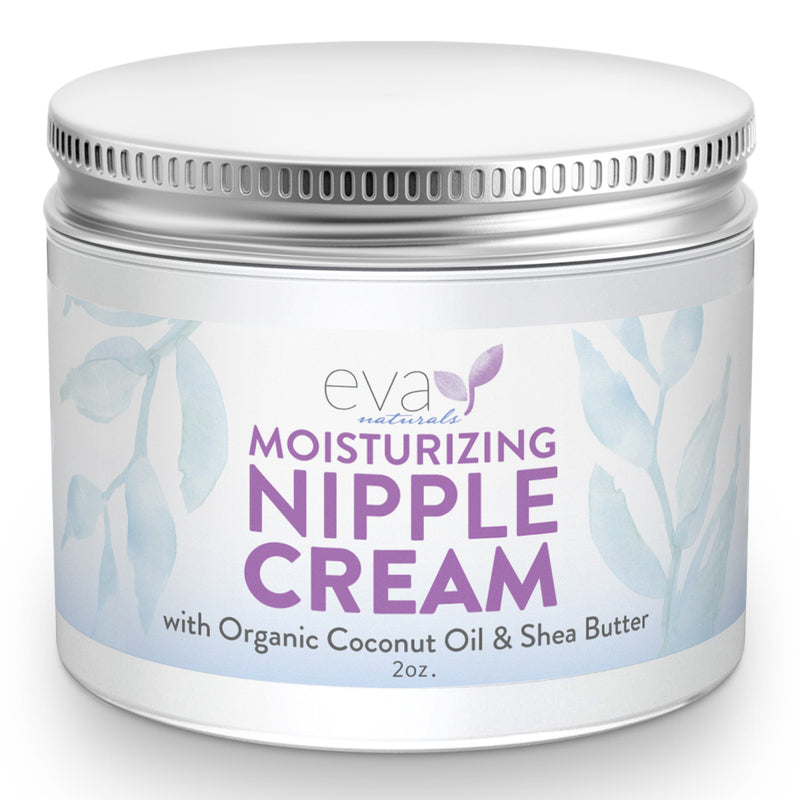 Lotion & Moisturizer
Nipple Cream
Nature's Nurturing Touch: Crafted with a blend of Sunflower, Olive, Argan oils and Shea Butter to offer organic relief to the most sensitive skin.

Safe and Soothing: Calendula extract provides gentle healing, perfect for breastfeeding mothers – no need to rinse before nursing.

Beyond Moisturization: Synthetic beeswax locks in hydration, while the coconut oil naturally softens and rejuvenates chapped skin.

Pure and Protective: Free from harsh chemicals, our formula is fortified with Radish Root Ferment Filtrate, keeping the cream fresh and effective.

Mom & Baby Friendly: Dermatologist-approved, our cream is gentle for both mommy and baby, ensuring serene bonding moments without interruptions.
Your item will be shipped within 1 business day and we offer free 2-3 day delivery on majority of our products.
We have a 100% Satisfaction Guarantee. You have 90 days to decide if you like the product or not and any time within this time period you can return the product for a full refund.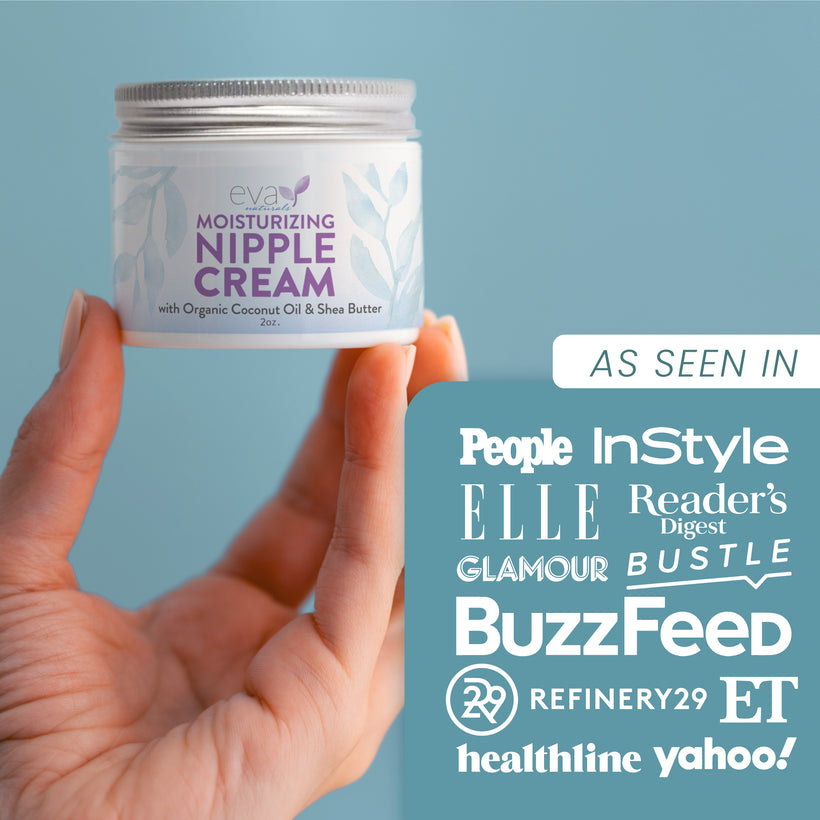 Eva Naturals is a boutique, family-owned skincare company located in the heart of Cajun country, South Louisiana. We create targeted skincare with high-performance botanicals and safe science-based ingredients that produce powerful results.
We're forging a path to be at the forefront of the accessible clean beauty revolution as advocates for your skin, the environment, and our global community.
Creating safe, cost-effective, and focused skincare with a responsible blend of potent botanicals and non-toxic actives is just what we do, but seeing the impact our products make on the well-being of our customers is what drives us.