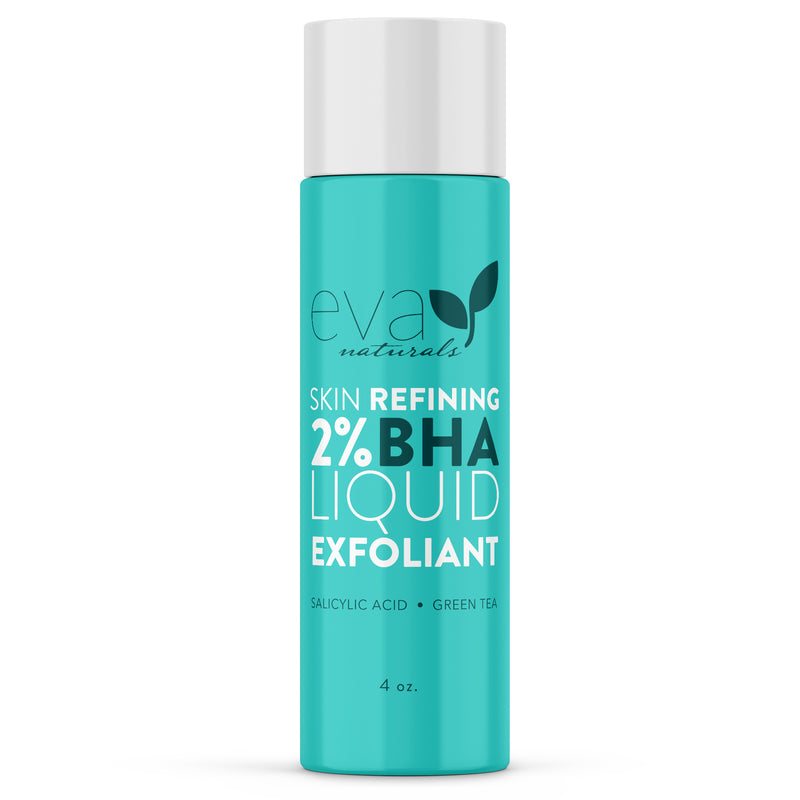 Exfoliant
BHA Liquid Exfoliant
Ultimate Exfoliation at Your Fingertips: Our formula, enriched with Salicylic Acid, provides thorough exfoliation for a smoother and brighter complexion.

The Ultimate Blackheads Remover: Say goodbye to stubborn blackheads and hello to smoother skin. Our revolutionary formula penetrates deep into the pores, effectively dislodging blackheads for a more refined texture.

Quick Absorption, Long-Lasting Results: Our formula is designed to penetrate quickly, delivering immediate relief to problem areas and setting the stage for enduring beauty.

Antioxidant-Packed Protection: Experience revitalized, refreshed skin and safeguard against environmental aggressors with the inclusion of Green Tea Leaf Extract.

All-in-One Skin Nourishment: Designed for all skin types, our alcohol-free formula delivers a multifaceted approach to skincare by hydrating, refining pores, and offering protection.
Your item will be shipped within 1 business day and we offer free 2-3 day delivery on majority of our products.
We have a 100% Satisfaction Guarantee. You have 90 days to decide if you like the product or not and any time within this time period you can return the product for a full refund.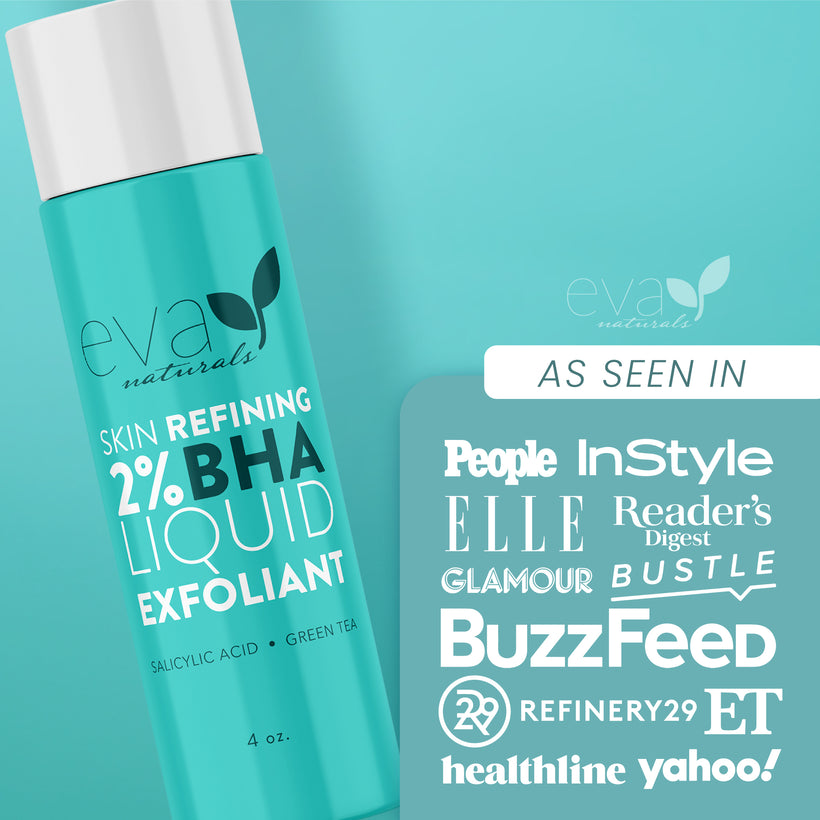 Eva Naturals is a boutique, family-owned skincare company located in the heart of Cajun country, South Louisiana. We create targeted skincare with high-performance botanicals and safe science-based ingredients that produce powerful results.
We're forging a path to be at the forefront of the accessible clean beauty revolution as advocates for your skin, the environment, and our global community.
Creating safe, cost-effective, and focused skincare with a responsible blend of potent botanicals and non-toxic actives is just what we do, but seeing the impact our products make on the well-being of our customers is what drives us.